HELPS SHIELD YOUR SKIN AGAINST DAMAGING EFFECTS OF SUN EXPOSURE

"The ocean is the vast reservoir of Nature".
Jules Verne – Author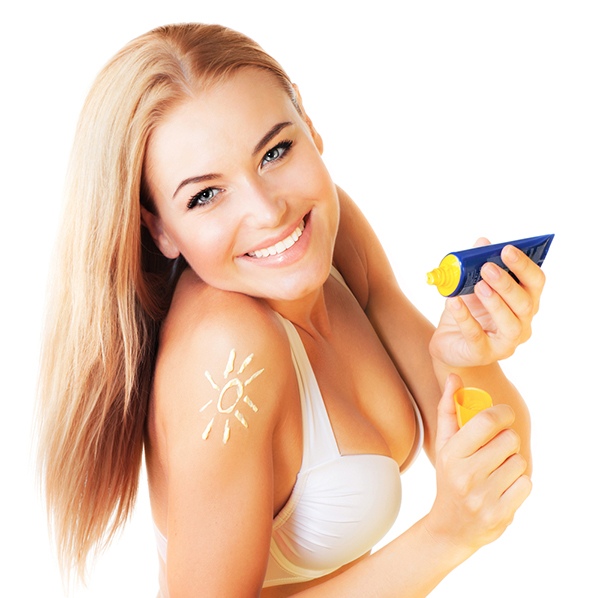 INCI names:
Pongamia glabra seed oil (and) Dunaliella salina/Haematococcus pluvialis extract
SUN'ALG® combines natural bioactive ingredients:
- Pongamia glabra seed oil (Karanga seed oil, deodorised grade) provides a primary shield against UV radiations, acting as a natural sunscreen thanks to its important absorption ability especially for UVB but also for UVA.
- two microalgal extracts bring additional protective capacity against the oxidative stress thanks to their mixed carotenoids composition, these two microalgae having not been chosen by random:
     - Dunaliella salina extract is mainly rich in b-carotene
     - Haematococcus pluvialis extract is chiefly rich in astaxanthin.
Cosmetic benefits
The cooperative combination of the different ingredients brings a superior and efficient protection against damaging effects of sun exposure. It is stable to temperature and UVA-UVB radiation. It offers free scavenger potential.
SUN'ALG® is able to
- strengthen the skin' defence mechanisms by up regulating various genes involved in the oxidative stress, DNA repair, the antimicrobial defence and the reinforcement of the barrier function,
- reduce inflammatory skin responses which take place in UV-exposed skin, causing premature skin aging by inhibiting the release of IL-8,
- provide reinforced protection against both UVA and UVB radiation,
- prevent the formation of sun burn cells with a high efficacy,
- minimize redness and soothes sunburns (erythema) with a short term efficacy (after 30 - 60 - 120 min) from application.
This finally leads to
- protect against the daily attacks by harmful UV rays and
- maintain skin health and good look by helping to prevent the appearance of lines and wrinkles.
Cosmetic applications
Skin care for daily protection - Suncare - Anti-aging products.
Recommended use level: 2% - 5%.