RESHAPES THE SILHOUETTE & PREVENTS THE LOSS OF FIRMNESS

"The ocean is the vast reservoir of Nature".
Jules Verne – Author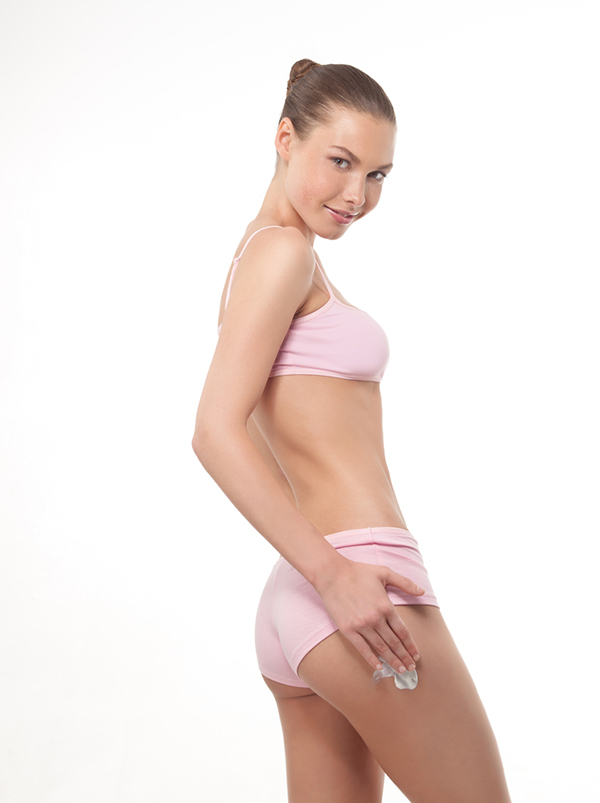 INCI names:
Water (and) Himanthalia elongata extract (and) Undaria pinnatifida extract
SLENDYL® combines two brown algae extracts prepared from Himanthalia elongata and Undaria pinnatifida using specific mineral spring water known for its richness in certain minerals (e.g. calcium and magnesium) and to its therapeutic benefits for the prevention of obesity.
SLENDYL® offers a new marine approach for inducing a slimming effect on the silhouette and improving skin firmness.
By down-expressing major genes implied in fat accumulation, SLENDYL® is able to work on the three main pathways: adipogenesis, lipogenesis and lipolysis.
SLENDYL® acts on
- adipogenesis by blocking adipocyte differentiation and thus reducing the capacity to store fats in pre-adipocytes
- lipogenesis by preventing the formation of new adipocytes
- lipolysis by promoting the breakdown of fats in adipocytes via the inhibition of the phosphodiesterase activity and thus the increase of cyclic AMP levels in adipocytes that promotes lipolysis and consequently improves lipid destocking.
In addition, SLENDYL® reinforces the properties of the dermis by stimulating the synthesis of Type I collagen in fibroblasts for a toning effect.
Results of in vivo study, performed on 20 volunteers, confirm the active's effectiveness after a 28-days treatment and twice daily application vs placebo.  The shape/morphology of the thighs are significantly reduced according to the analysis of digital photographs from waist to knees.
Thanks to SLENDYL®, the silhouette is refined and toned.
Cosmetic applications
- slimming agent, lipogenesis modulating agent, lipolytic agent
- firming agent
Recommended use level:  1% - 4%.