THE MARINE EFFECTIVE SEBO-REGULATOR

"The ocean is the vast reservoir of Nature". Jules Verne – Author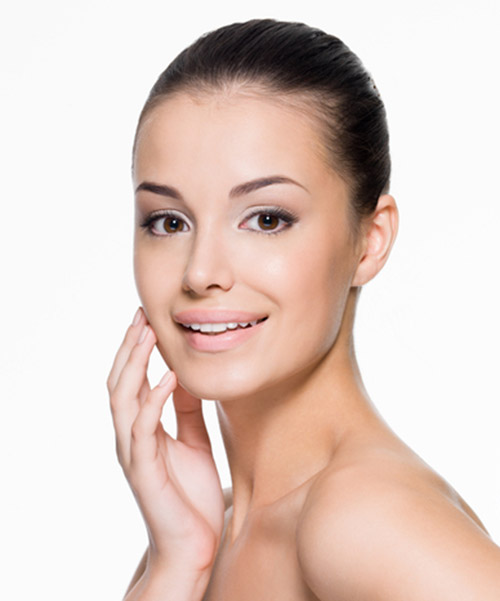 INCI names
Water (and) algae extract
Key words
5 α reductase inhibition
Anti-inflammation
Improvement of oily skin comfort
SEBOCEA® is a patented aqueous extract that combines the properties of two algae: the marine green microalga Tetraselmis chui and the brown seaweed Fucus spiralis.
Tetraselmis chui is developed by biotechnology with controlled metabolic induction cultivation process in order to induce mineral bioaccumulation, presently bio-available zinc. Fucus spiralis is collected along the seashores of Brittany.
SEBOCEA® acts as an innovative marine concept that helps to reduce sebum secretion and inhibit excessive inflammation.
Cosmetic benefits
Thanks to the combined properties of two algae, SEBOCEA® appears especially beneficial in the treatment of seborrheic skin condition via both the inhibition of 5 alpha-reductase and the inhibition of inflammation.
SEBOCEA® enlightens complexion of oily skin in only 28 days and leaves the skin looking natural and smoother.
SEBOCEA® serves as effective marine active against oily skin and its related problems by clearly minimising the oily skin appearance and improving the general cutaneous state.
Cosmetic applications
Skin care preparations for oily skins, combination skins and skins prone to acne.
Also ideal active for use in product lines destined for the young generation.
Recommended use levels: 1% - 3%.


More information? Please log on the reserved area