HYDRATION AND REPAIR OF SKIN AND HAIR

"The ocean is the vast reservoir of Nature". Jules Verne – Author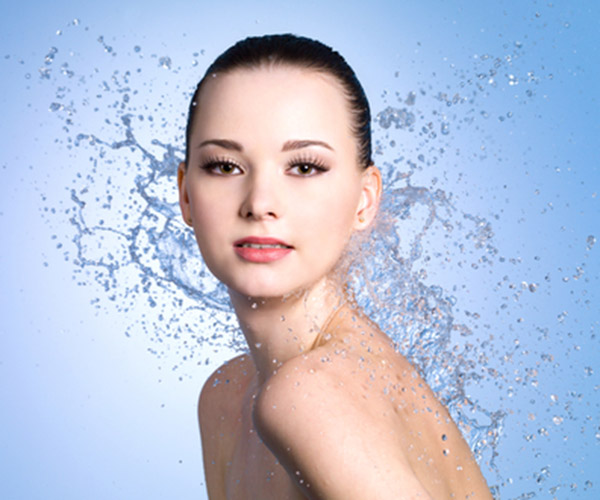 INCI names
Water (and) glycerin (and) Kappaphycus alvarezii extract (and) sea water
Key words
Moisturization
Prevention of skin dehydration
Skin barrier strengthening
Damaged hair repair and protection
 SEA MOIST COMPLEX® (SMC) is a synergistic association of natural osmotically active ingredients. Each one complements one another in sustaining moisture.
Glycerin, quality natural Codex retains moisture loss and attracts water back into the skin from the environment. A seaweed extract from the red macroalga Kappaphycus alvarezii provides bioprotective oligosaccharides. Seawater contains minerals essential for egulation of skin barrier homeostasis and skin maintenance.
SEA MOIST COMPLEX® offers a perfectly balanced composition for skin and hair moisturizing care.
Cosmetic benefits
Skin care
SEA MOIST COMPLEX® acts as an extremely potent moisturizer. It provides the skin with its ideal level of moisture and nutritive minerals. It helps maintain the hydration state of the skin all day long and regulate the skin homeostasis. It improves the structural integrity of the stratum corneum and the epidermal biosynthetic functions of dry skin.
Hair care
SEA MOIST COMPLEX® is also highly effective in protecting and repairing against dryness, what helps enhance gloss and restore shine.
Cosmetic applications
Daily skin and body care - Moisturizing care for sensitive and reactive skins - Make-up foundations,
Hair care products e.g. shampoos, conditioners
Recommended use levels: 1% - 5%.


More information? Please log on the reserved area