THE BEST RADICAL SCAVENGER FROM THE MEDITERRANEAN

"The ocean is the vast reservoir of Nature". Jules Verne – Author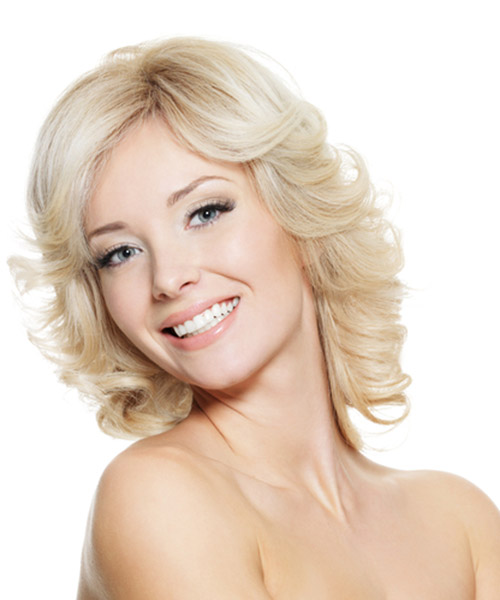 INCI names
Water (and) Cystoseira amentacea /caespitosa/
brachycarpa extract
Key words
DNA protection
Protection from free radicals and chemicals
Anti-inflammation & anti-irritation
Prevention against radicals generated from lipid peroxidation
SEA HEATHER® is a patented marine agent prepared from brown seaweeds endemic of the Western Mediterranean where they constitute dense populations at wave-exposed and unpolluted areas.
SEA HEATHER® works through mechanisms implied in the both pathways of the lipid peroxidation which prevent the cellular lysis and inflammatory responses.
Cosmetic benefits
SEA HEATHER® combats the most reactive oxidative species involved in the nonenzymatic pathway of the lipid peroxidation that induce cellular deterioration (e.g. superoxide anion, hydrogen peroxide, alkoxyl radical, hydroxyl radical, singlet oxygen).
SEA HEATHER® protects DNA. It fights inflammation by inhibiting of both phospholipase A2 (that induces the production of arachidonic acid) and 5-lipoxygenase (that leads to the production of leukotrienes). It reduces skin irritation.
As results, the skin is better protected, soothed with improved comfort.
Cosmetic applications
Soothing care for reactive and sensitive skins - Daily protecting care for irritated, sunburnt, razor burnt skins
Sun and after sun care
Recommended use levels: 2% - 10%.


More information? Please log on the reserved area