SAFEGUARD THE SKIN AGAINST EXTREME ENVIRONMENTAL CONDITIONS

"The ocean is the vast reservoir of Nature". Jules Verne – Author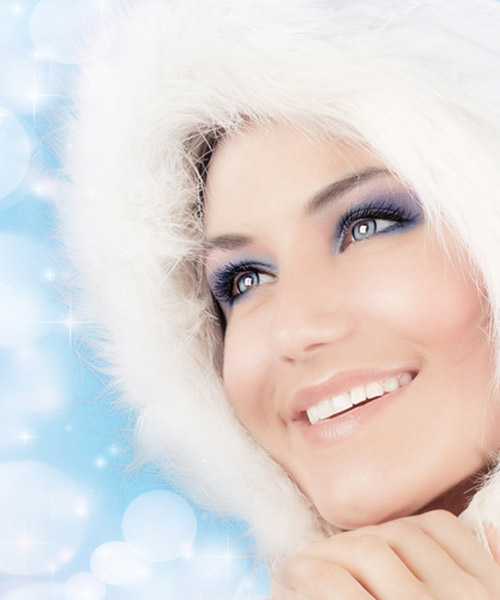 INCI names
Water (and) Rissoella verruculosa extract
Key words
Protection against extreme stress conditions
Modulation of defense mechanisms
Moisturizing & smoothness
Improvement of skin comfort
Protection against heat, cold and osmotic stresses
OROSEA® is a patented marine agent prepared from the red macroalga Rissoella verruculosa endemic of the Mediterranean. It is based on the huge capacity ofthis seaweed to survive and adapt to severe aggressive environmental conditions.
OROSEA® acts as an efficacious shield against severe cellular stress.
Cosmetic benefits
Thanks to its unique strategy, OROSEA® offers a new approach for the daily skin protection against severe climatic changes. It helps the skin to resist to acute stress and resist against external stressors by ensuring a better control of stress proteins synthesis (HSP synthesis) and up-regulating homeostasis response. Metabolism is kept in a suitable level without additional spending energy.
The skin is better adapted to resist to external insults. It remains healthy and well-hydrated. The premature skin aging is slowed down.
Cosmetic applications
Extreme conditions and winter skin care
Daily protective skin care
Recommended use levels: 0.5% - 10%.


Version OROSEA MSB
INCI names
water (and) algae extract
More information? Please log on the reserved area