THE ANTI-AGING POWER BEHIND GREEN CAVIAR / SEA GRAPE

"The ocean is the vast reservoir of Nature". Jules Verne – Author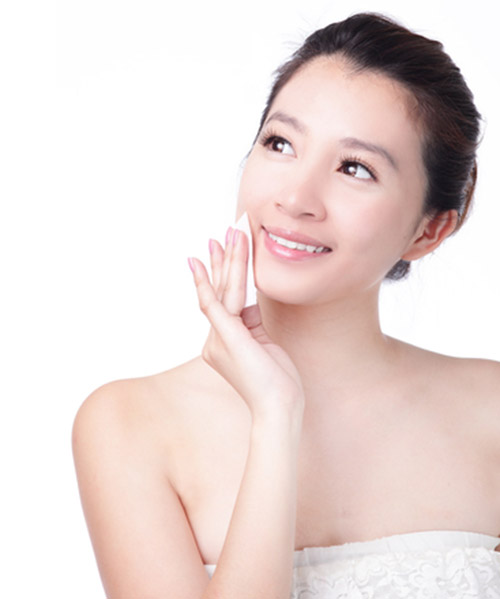 INCI names
Water (and) Caulerpa lentillifera extract (and) hydrolysed Rice Bran protein
Key words
Reinforcement of the dermal epidermal junction (stimulation of laminin -5 & collagen IV synthesis)
Stimulation of GAGs
Stimulation of collagen I synthesis
Anti-wrinkle
Caulerpa lentillifera is a highly favoured species for human consumption, due to its soft and succulent texture, in some Asian places. It is known as "green caviar" or "sea grape" and highly appreciated as delicacy in Okinawa, the Japanese island of centenarians.
OKINACEA® is a newly answer to obtain visible benefits for combating skin aging, reducing wrinkles and skin sagging.
Cosmetic benefits
Focused on skin anti-aging, OKINACEA® targets both the dermal epidermal junction and the dermis for improving skin functional integrity and firmness.
Cosmetic applications
Anti-aging face care - Repairing and restructuring skin care - Firming body care.
Recommended use levels: 1% - 5%.


More information? Please log on the reserved area