DEFENSOME ENHENCER FOR SYSTEMIC PROTECTION & SKIN REGENERATION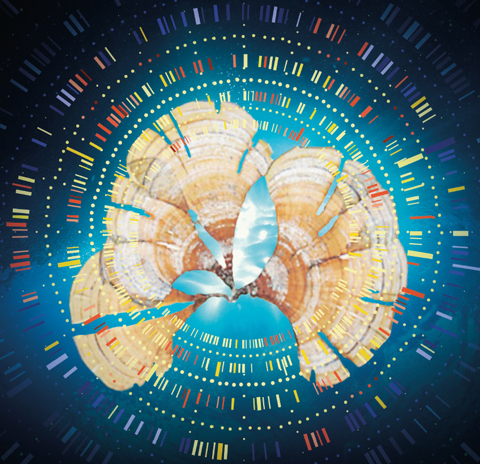 INCI Name:
Water (and) Padina pavonica thallus Extract (and) Propanediol
OCEA HEALTH® is a patented  calibrated extract of the brown alga Padina pavonica collected in the Mediterranean Sea.
Tested on over 3300 genes, this unique active strengthens skin natural defensome against exposome factors, combining epidermal integrity, cell resilience, immune protection, inflammation modulation and skin regeneration.
OCEA HEATH® is able to bring systemic protection and skin regeneration in coordinated responses at different levels.
At the skin barrier level, it reinforces epidermal integrity by improving cornification and strengthening cell cohesion and communication.
At the stress level, it increases the skin's capacity to handle exposome factors with appropriate defense responses for several kinds of stress. It also reinforces the immune protection against external toxins and microbes.
It soothes inflammation and improves wound healing by regulating the chemokine balance during all healing phases.
OCEA HEALTH® offers high and innovative potential to protect sensitive and reactive skins and repair deleterious damage caused by numerous exposome factors, therefore to prevent premature ageing.