"The ocean is the vast reservoir of Nature". Jules Verne – Author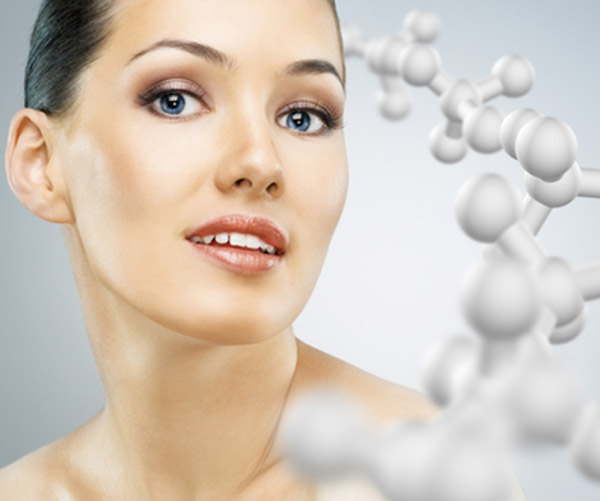 INCI names
Caprylic capric triglycerides (and) Laminaria ochroleuca extract (and) tocopherol mixed.
Key words
Strengthening of skin's defenses
Improvement of skin comfort
Reduction of erythema
OCEA DEFENCE® is an active prepared from the brown macroalga Laminaria ochroleuca, capable to help the skin to react to aggressions, to repair damage by boosting skin's own self defense mechanisms and to act as an anti-inflammatory agent.
OCEA DEFENCE® improves the comfort of fragile and vulnerable skin by reinforcing the cutaneous shield.
Cosmetic benefits
OCEA DEFENCE® is new marine approach to regulate the level of tolerance of sensitive and vulnerable skin, against various cutaneous disorders from the external environment e.g. microbial infection, oxidative stress, pollution, UV radiations.
By strengthening the cutaneous shield and fighting inflammation, OCEA DEFENCE® boosts skin's own self defence mechanisms. The skin becomes better protected against the risk of infection and irritation.
OCEA DEFENCE® reduces skin erythema caused by the sun with a short term efficacy.
Applications
Treatment for sensitive and vulnerable skin - Anti-redness products - Protective care - Sun care & after sun formulations.
Recommended use level: 2%.


More information? Please log on the reserved area