MARINE ENHANCER OF SKIN REPAIR

"The ocean is the vast reservoir of Nature". Jules Verne – Author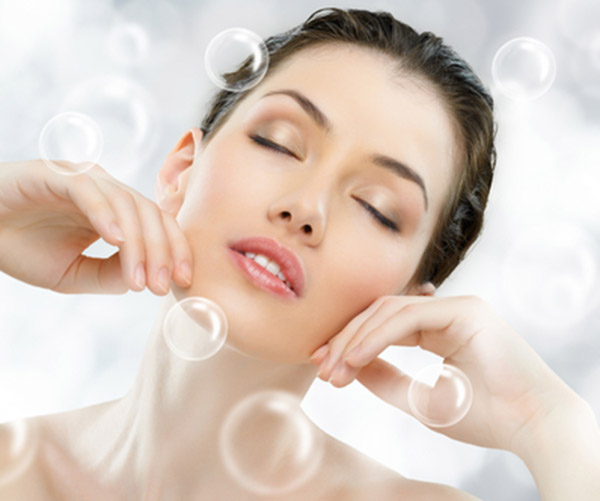 INCI names
Glycerin (and) water (and) Laminaria saccharina extract (and) L-arginine
Key words
Skin regeneration
Repair of superficial skin lesions
Moisturizing & smoothness
OCEA CARE® is a combination of glycerin, Laminaria saccharina extract and arginine. The Laminaria saccharina (: Saccharina latissima) extract is prepared from a biotechnological process that favours the bioaccumulation of boron known for its action in wound-healing.
OCEA CARE® targets both the promotion of skin regeneration and the restoration of the skin barrier function integrity.
Cosmetic benefits
OCEA CARE® regulates the major phases of skin regeneration, especially the differentiation of fibroblasts into myofibroblasts , the stimulation of remodelling and the activation of the major growth factors.
OCEA CARE® helps facilitate epithelization and the formation of new tissue by stimulating the proliferation of both keratinocytes and fibroblasts.
By ensuring good skin hydration level and supporting repair of superficial skin injuries, OCEA CARE® restores a feeling of suppleness and comfort to a healthier and smoother state.
Cosmetic applications
Suitable for widespread incorporation in all cosmetics and toiletries products.
Recommended use levels: 1% - 5%.
Action on ECM
Overexpression of HAS 2
Overexpression of COL3 A1
Overexpression of FGF 7
Overexpression of SDC 4
​Stimulation of Fibroblast proliferation
Stimulation of HA synthesis
Stimulation of SDC 4 synthesis

More information? Please log on the reserved area