MARINE MOISTURIZER & CELL PROTECTOR

"The ocean is the vast reservoir of Nature". Jules Verne – Author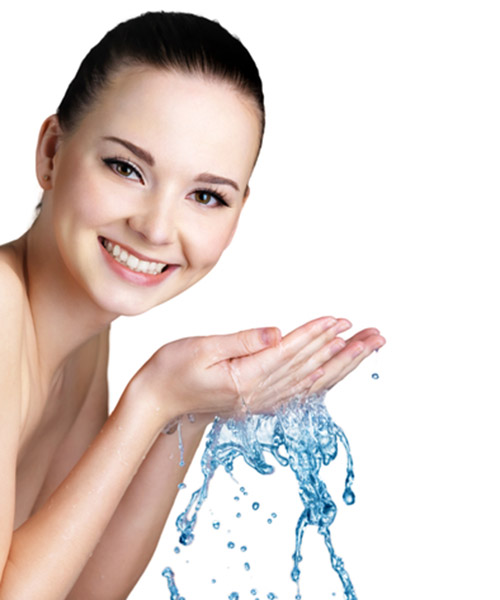 INCI names
Water (and) algae extract
Key words
NMF-like action
Skin maintenance
Adaptive protection against free radicals
NMF-like action + adaptive anti-free radical defense
MIRUAL® is a calibrated fraction prepared from the green seaweed Codium fragile (Suringar) Harot, known in Japan as "Miru" and defined as ritual offering during some Imperial Days and in several sanctuaries (e.g. "Ise", "Amaterasu-o-makami").
Cosmetic benefits
Because of its powerful influence on the cell metabolism and its anti-free radical and moisturizing properties, MIRUAL® is the ideal active principle for skin youthfulness maintenance and for treating skin regeneration, skin aging and stimulation of fatigued skin.
MIRUAL® nourishes the skin, invigorates cell metabolism and helps to reconstitute the NMF. Moreover it offers protective role by adapting its behaviour against free radicals for preventive and /or immediate action.
Cosmetic applications
Protecting care - Repairing and restructuring skin care.
Recommended use levels: 1.25% - 10%.


More information? Please log on the reserved area