POTENT SKIN LIGHTENER FROM THE OCEAN

"The ocean is the vast reservoir of Nature". Jules Verne – Author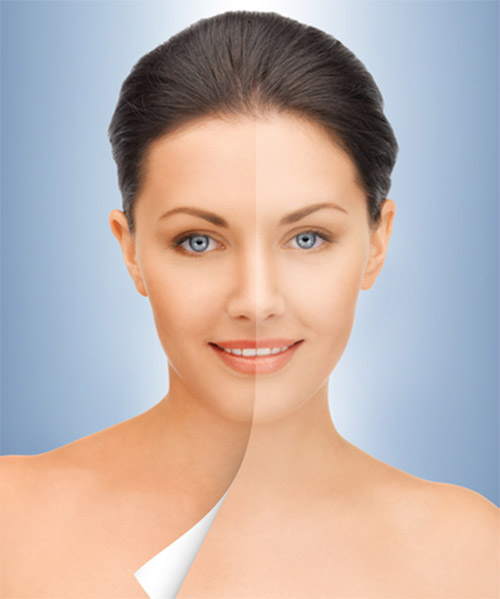 INCI names
Water (and) Halidrys siliquosa extract
Key words
Melanogenesis control
Decrease of tyrosinase activity
Decrease of melanin synthesis
Reduction of melanosome transfer to keratinocytes
Protection against free radicals
Protection against UVA-UVB irradiations
Protection of the dermal matrix against proteases
LIGHTOCEANE® is a patented calibrated active ingredient extracted selectively from the Atlantic brown seaweed Halidrys siliquosa (L.) Lyngbye known to be rich in oligomers of phloroglucinol.
LIGHTOCEANE® influences all main pathways involved in melanogenesis in addition to protective and anti-aging activities.
Cosmetic benefits
LIGHTOCEANE® works through a clever mechanism which influences all main pathways involved in the melanogenesis (before, during and after melanin synthesis).
LIGHTOCEANE® offers complementary advantages making it as very attractive active ingredient
protective activities against free radicals and UVB-UVA irradiations

anti-inflammatory and anti-proteases properties (anti-elastase, anti-collagenase, anti-hyaluronidase )
Cosmetic applications
Lightening gels and emulsions skin care products - Lightening ranges for body care products (hand, forearms) - Anti-aging skin care - Anti-age spot creams and serums.
Recommended use levels: 1% - 3%.


More information? Please log on the reserved area