TAKES THE OFFENSIVE AGAINST CITY POLLUTION

"The ocean is the vast reservoir of Nature". Jules Verne – Author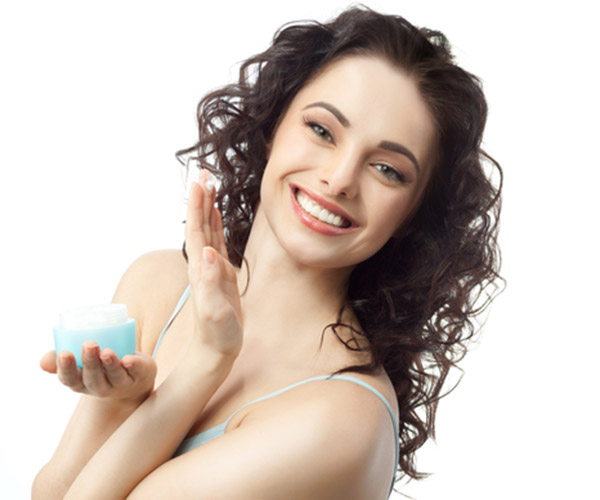 INCI names
Water (and) Undaria pinnatifida extract
Key words
Protection against city pollutants
Protection against free radicals
Protection against UVA –induced damage
Damaged hair repair and protection
Sun exposure, cigarette smoke, exhaust fumes
 KIMARINE® is a patented low molecular fraction extracted selectively from the edible brown alga Undaria pinnatifida collected in the Bassin of Thau (south of France).
KIMARINE® ensures efficient biological protection of the skin from daily stress factors.
Cosmetic benefits
By increasing the natural defenses of the skin against harsh environmental factors (e.g. free radicals and external irritants such as exhaust fumes, cigarette smoke and heavy metals) KIMARINE® helps minimize skin reactions and fights for preserving the skin's beauty.
Additional properties:
- Efficacious skin lightener. It can help removing hyper-pigmentation and reducing the intensity of brown spots.
- Hair care: powerful activity against UVA irradiation and urban pollution (exhaust fumes & cigarette smoke) by
reinforcing scales cohesion due to its protecting-repairing properties.
Cosmetic applications
Daily, anti-pollution and purifying products for skin and hair care - Lightening skin care.
Recommended use levels: 2% - 5%.


More information ? Please log on the reserved area