NATURAL SUN PROTECTION THANKS TO MARINE UVA FILTERS

"The ocean is the vast reservoir of Nature". Jules Verne – Author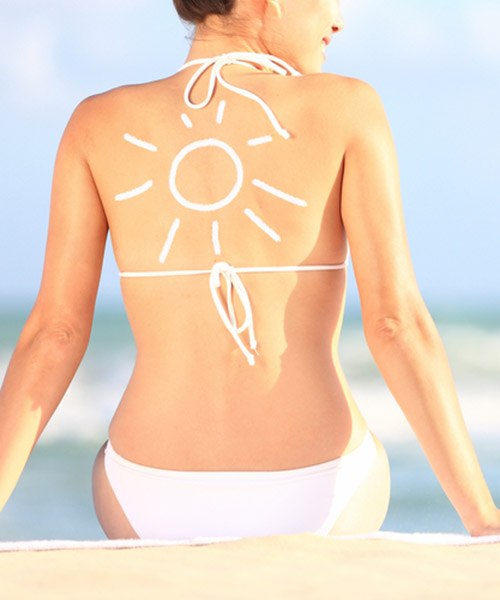 INCI names
Water (and) Porphyra umbilicalis extract
Key words
Marine UVA filters
Natural UVA protection
DNA protection
Prevention of sun burn cells formation
HELIONORI® is a patented water and concentrated active ingredient prepared from the red seaweed Porphyra umbilicalis (L.) Kützing known as "nori" in Japan.
It contains special marine compounds named mycosporine-like amino-acids (MAAs) that act as natural sunscreens in some marine organisms.
HELIONORI® provides a safe marine alternative to synthetic UVA filters.
Cosmetic benefits
HELIONORI®  acts as a genuine protector against UVA induced skin damage, prevents premature photoaging andrepairs DNA. HELIONORI® supplies natural skin protection against the sun burn cells formation as well as the protection of cells and their components such as membrane lipids and DNA.
Cosmetic applications
Daily UV protective care - Sun care - Anti-photo-aging care.
Recommended use levels: 1 % - 4%.


More information? Please log on the reserved area