"The ocean is the vast reservoir of Nature". Jules Verne – Author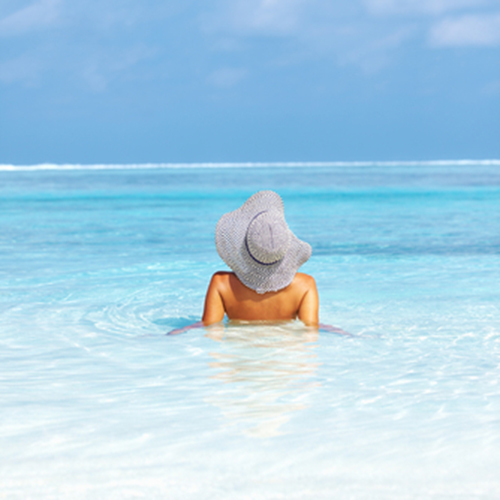 INCI names
Water (and) Butylene glycol (and) Lithothamnium calcareum extract
Key words
Minerals
Marine energizer
GELYOL® P.C. 25 is a standardized and concentrated hydroglycolic extract, selectively prepared from the red alcareous alga Lithothamnium calcareum.
Cosmetic benefits
GELYOL® PC 25 is a very interesting cosmetic ingredient thanks to its:
- Excellent mineral composition:
Control of skin electrolyte balance
Regulation of cellular turnover
Increase of osmotic exchanges
- Effective metabolic functions:
Stimulation of cell vitality
Increase ATP levels to boost and regenerate skin energy
GELYOL® PC 25 helps to maintain an energized and invigorated skin.
Cosmetic applications
Energizing and vitalizing products - Protective and stimulating care for tired and dull skins.
Recommended use levels: 1% - 3%.
More information? Please log on the reserved area