MOISTURIZING & OSMOREGULATING PROPERTIES

"The ocean is the vast reservoir of Nature". Jules Verne – Author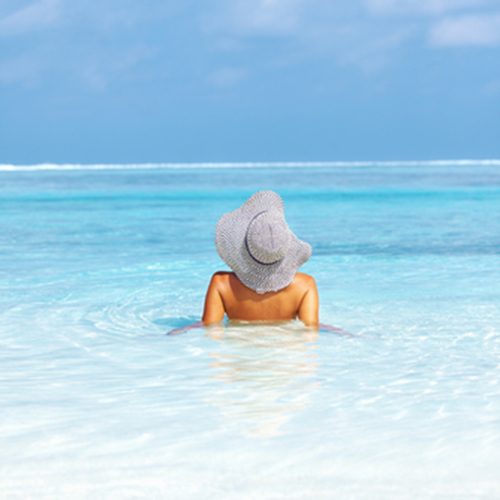 INCI names
Water (and) Butylene glycol (and) Lessonia nigrescens extract
Key words
Moisturization
Osmoregulation
GELYOL® L.N. 25 is a standardized and concentrated hydroglycolic extract, selectively prepared from the brown alga Lessonia nigrescens.
Cosmetic benefits
GELYOL® L.N. 25 is a very interesting cosmetic ingredient in two regards.
Firstly, due to its NMF-like components, GELYOL® L.N. 25 acts as an efficient skin moisturizer which helps improve the moisture of the stratum corneum, bind water in the stratum corneum and prevent the skin  from drying out.
Secondly, because its richness in special amino acids such as alanine and proline, GELYOL® L.N. 25 helps to develop and maintain healthy skin and connective tissues.
GELYOL® L.N. 25 is an ingredient of choice to treat dry skin and to prevent dehydration.
GELYOL® L.N. 25 also helps maintain healthy skin and provides skin flexibility.
Cosmetic applications
Daily protection of skin and hair. Post-peeling care. After-shave care.
Recommended use levels: 1% - 3%.
More information? Please log on the reserved area