TARGETS ADAPTIVE DEFENSIVE STRESS RESPONSE THROUGH HORMESIS BASED-PREVENTION

"The ocean is the vast reservoir of Nature".
Jules Verne – Author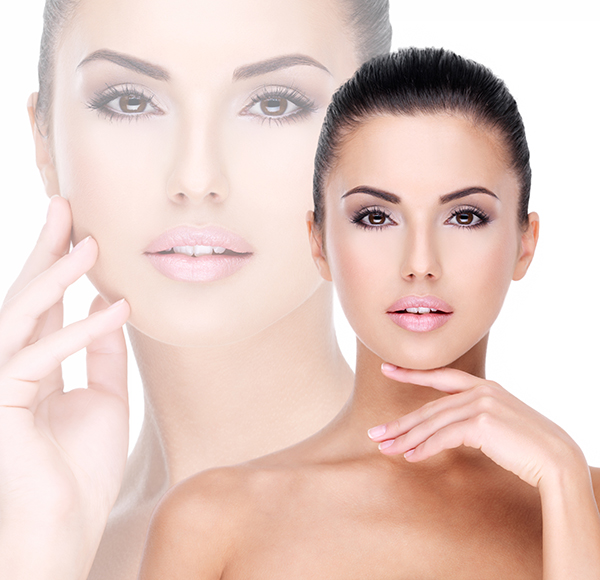 NCI names:
Water (and) Himanthalia elongata extract (and) Fucus vesiculosus extract (and) Saccharomyces cerevisiae extract
FIRM'ACT combines two extracts prepared from the brown seaweeds Himanthalia elongata and Fucus vesiculosus with a specific extract of Saccharomyces cerevisiae supplemented with selenium, each one complementing one another specially in anti-oxidant properties.
FIRM'ACT is based on the concept of hormesis for fighting both intrinsic and extrinsic skin ageing through several adaptive abilities against various kinds of stress, especially oxidative stress and metals-induced stress.
Cosmetic benefits
FIRM'ACT® is based on the hormesis concept related to the principle of stimulation of maintenance and repair pathways for counterbalancing stress in order to ameliorate healthy skin state and better prepare skin cells from harmful agents.
FIRM'ACT® offers a double preventive approach to skin anti-ageing. Its effectiveness relies on two major aspects:
Protection against environmental stressors via unique adaptive abilities against various kinds of
stress, especially oxidative stress and metals-induced stress.
Improvement of the dermis maintenance.
These cosmetic benefits have been confirmed by two sets of clinical studies and consumer use validation.
As results the overall facial skin condition is improved and contours lifted.
Cosmetic applications
- firming treatment , anti-sagging treatment – remodeling face contour treatment
- anti-ageing skin care
Recommended use levels: 3% - 5%.