OFFERS EFFICIENT PROTECTION TO IRRITATED SKIN

"The ocean is the vast reservoir of Nature". Jules Verne – Author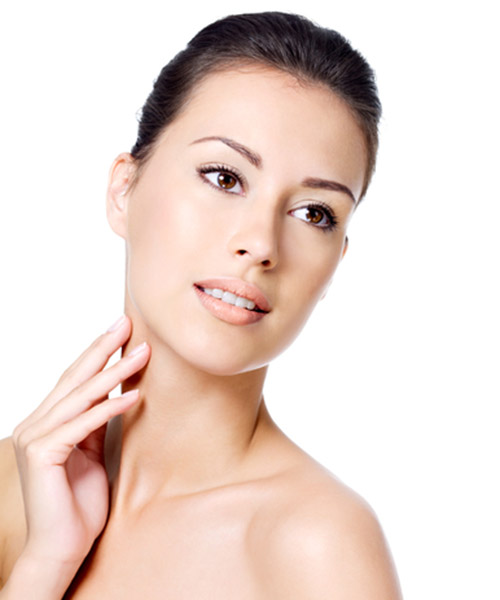 INCI names
Water (and) Pelvetia canaliculata extract
Key words
DNA protection
Anti-inflammation
Attenuation of skin irritation
EFFICIENSEA® is a patented calibrated active ingredient, extracted selectively from the brown seaweed Pelvetia canaliculata (L.) Decaisne & Thuret collected in Brittany (France).
EFFICIENSEA® is ideal for calming and soothing reactive and sensitive skins.
Cosmetic benefits
EFFICIENSEA® shows efficient DNA protection. It also inhibits elastase that mediates connective tissue destruction. Therefore EFFICIENSEA® delivers protection against DNA deterioration and skin aging acceleration.
EFFICIENSEA® prevents skin irritation and discomfort by restricting the generation of inflammatory mediators.
Therefore EFFICIENSEA® relieves stinging sensations for a better skin comfort.
Cosmetic applications
All soothing care for reactive and sensitive skin - After sun care - After depilatory products - After shave products.
Recommended use levels: 1% - 10%.


More information? Please log on the reserved area