FOR A PLUMPER AND FIRMER SKIN

"The ocean is the vast reservoir of Nature".
Jules Verne – Author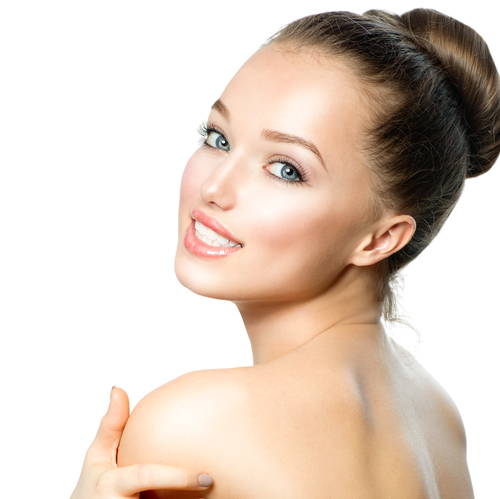 INCI names
Water (and) sucrose (and)
Meristotheca dakarensis extract (and) Jania rubens extract
Key words
Restructuration of the epidermis (stimulation of keratin K14 synthesis)
Stimulation of GAGs synthesis
Stimulation of collagen I & III synthesis
DERMOCEA® combines sucrose with two unique red seaweeds extracts from
Meristotheca dakarensis endemic species from Senegal
Jania rubens a crustose alga known as coral moss from the Mediterranean.
DERMOCEA® is an innovative marine approach for the prevention and treatment of the major signs of aging by restructuring the cutaneous framework.
Cosmetic benefits
By targeting both the epidermis and dermis, DERMOCEA® improves the skin status.
By promoting epidermal cell differentiation, DERMOCEA® restructures the epidermis and reinforces the skin integrity.
By stimulating the synthesis of matrix macromolecules and preventing their enzymatic degradation, DERMOCEA® promotes restructuring of the dermis in a complete way by enhancing skin moisturizing, restoring skin volume, increasing skin firmness and reducing saggy skin. As results the skin is plumped up and recovers its volume and firmness.
Applications
Anti-aging skin care products - Firming face and body care - Skin renewal formulations.
Recommended use level: 0.5% - 2%.


More information? Please log on the reserved area