ASTAXANTHIN HELPS FOR POTENT UVA-UVB PROTECTION

"The ocean is the vast reservoir of Nature". Jules Verne – Author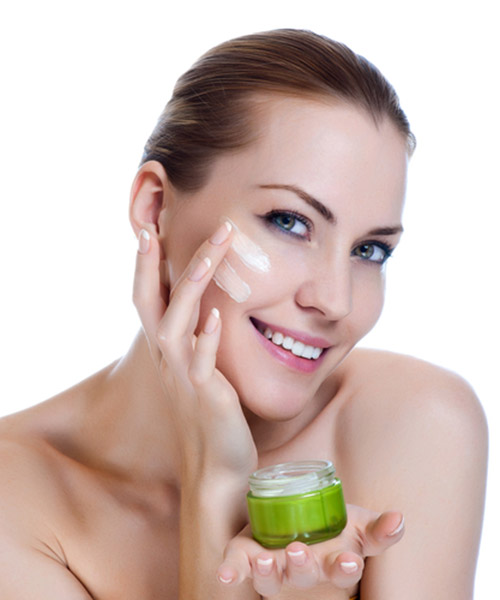 INCI names
Helianthus annuus (Sunflower) seed oil (and) Haematococcus pluvialis extract
Key words
Protection against UV-induced damage
Anti-oxidant protection superior to that of tocopherol
ASTAPLANCTON® HA is an oily extract prepared from red, non–motile resting stage of Haematococcus pluvialis. ASTAPLANCTON® HA offers both UVA and UVB protection for increasing skin resistance to sun aggressions.
Its action completes those of ASTAPLANCTON® G8 in an effective protective duo-system.
Cosmetic benefits
The efficient anti-radical properties of ASTAPLANCTON® HA are linked to the presence of astaxanthin.  By its protection against UV-induced damage, ASTAPLANCTON® HA helps to delay skin photoaging. The ASTAPLANCTON® COMPLEX (ASTAPLANCTON® G8 + ASTAPLANCTON® HA) represents an innovative and remarkable approach for combating different kinds of stress.
Cosmetic applications
Skin care protective products.
Recommended use levels: 0.5% - 2%.


More information? Please log on the reserved area